The Debt Prisons of 21st Century USA
Published August 2, 2022
Debt prisons are places where people who cannot pay their debts are incarcerated. The United States has a long history of debt prisons. 
From the 1600s to the 1800s, they were widespread across the country. Some prisons even gained notoriety such as the New Gaol in Manhattan.
Like most prisons, debt prisons in the U.S were designed to be as uncomfortable as possible so that those incarcerated shall be prompted to pay their debts faster. Furthermore, debt prisons did not just house delinquents, criminals, and vagrants. 
In fact, many of the dept prisons across the United States housed some of the most prominent names in the U.S like Robert Morris and James Wilson, who were both founding fathers.
Another famous individual who got incarcerated in a debt prison was Henry Lee III, who is the father of Robert E. Lee. While there, he spent his time writing Memoirs of the War – a book about his many experiences during the American Revolutionary War as a cavalry officer.
Following the War of 1812, public opinion towards debt prisons in the U.S began to change. A lot of people were in debt due to the war and the notion of going to prison for their debt didn't seem appealing to them. After all, nobody wants to lose their freedom and get incarcerated.
Due to that, congress abolished the practice of incarcerating individuals who could not pay their monetary debts at the federal level in 1833.
Modern Debtors Prisons In America
The old debt prisons across the United States have all but disappeared. With that said, people still get incarcerated for failing to pay their debts in several states. 
All of this is despite the fact that the Supreme Court stated that it's a violation of the Fourteenth Amendment to incarcerate people who failed to pay their debts.
An extensive year-long study by the Brennan Center for Justice has shown that all fifteen of the states with the highest prison populations have laws that penalize those who fail to pay their debts or those who don't appear at their debt-related court hearings. 
Hence, debt prisons continue to exist in one form or another within the United States, which is unfortunate. After all, many states continue to violate the Fourteenth Amendment, meaning they're also infringing the U.S Constitution, and as such, the citizens of the United States.
How Easy Is It To Go To Prison For Your Debts?
In most states, it's possible to go to prison if you take out a loan with fraudulent intent from the start. Furthermore, you may get incarcerated for not paying your taxes, alimony, or child support. 
With that said, you can't be jailed for not being able to pay monetary debts.
Nevertheless, if a company decides to file a lawsuit against you along with your debt, failing to appear in court will find you in contempt. As a result, you may get jailed for that. However, it is possible to remain free if you pay a bond.
Often, the court will come up with a bond for release that's equivalent to the same amount as your debt. To pay this bond, you'll need cash and most likely the help of a bondsman.
With all that being said, paying your bond and paying your debt are two entirely different things. As such, it is best to attend to the matter as soon as you can so that you can avoid landing in a modern-day debt prison.
(Related: The Different Types of Prisons in the US Explained)
Reduce Your Jail Call Costs By Up To 90% Per Minute With GlobalTel
GlobalTel's inmate calling service lowers jail call per minute rates by up to 90% for jail calls from US facilities. Sign up now and use the special jail call phone number we create for you to eliminate the long distance jail call fees. Try GlobalTel for only $45.99 for 90 days. Make US/domestic and international jail calls at the local rate and stay connected to your incarcerated loved ones for less. Learn more about how to sign up for calls from inmates here.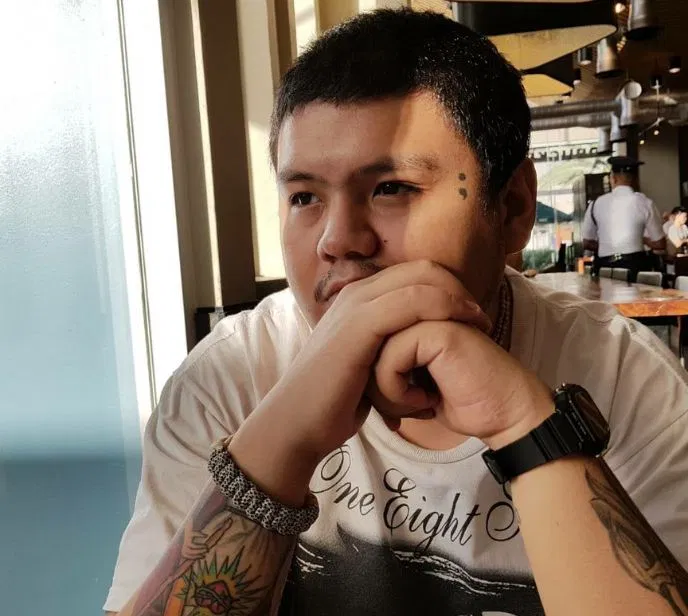 About The Author
Christian Cruz is an experienced blogger with a deep passion for crime stories and justice. Over the years, Chris has written many stories on a myriad of topics. As a result, millions of people worldwide have read and benefited from his content.