Can You Bail Yourself Out of Jail?
Published July 26, 2022
Upon incarceration, can you bail yourself out of jail? 
The answer to this question is paramount to the jurisdiction that you fall under. You see, while some states allow you to post bail in lieu of a detention sentence until your court date, others don't.
Hence, you don't always have the opportunity to bond yourself out of jail or pay your won bail. If anything, this can be a major hassle as spending jail time is always stressful. Now if you wish to know more regarding this topic, then we recommend that you read this definitive in-depth guide.
What Is Bail?
Bail is defined as the amount of money that a criminal can post to a law of court so that she or he may remain free until their due trial date. The payment that is made serves as a guarantee that the person will return for their trial.
In the United States, the bail amount is based on these factors:
Your current financial standing

The likelihood of you not returning for a trial

Your

crime

and its seriousness

What your history of crime is
Often, how much bail you shall have to pay is based on a sliding scale that's dependent on how severe your crime is. As mentioned, the main purpose of bail is not to get you out of jail. 
Rather, it is to make sure you appear during your trial and stay free in the meantime. Note that failure to show up during trials forfeits your bail and results in a warrant for your arrest.
What About Bail Bonds?
In most cases, people cannot afford the amount of money set by the court as bail. Luckily, you can turn to a bail bondsman for assistance when such a situation arises.
For those unaware, bail bondsmen are much like lawyers in the sense that they work alongside the court on your behalf. Their main purpose is to pay your bond if you're currently unable to or aren't available to attend court.
To attain the services of a bail bondsman, you must sign a contract with them and pay a fee that isn't refundable. Often, this fee is 10% of what your bail costs. However, it can differ significantly based on the circumstances of the criminal.
Can You Pay Your Own Bail?
Yes. You can bond yourself out of jail. Needless to say, doing this is not as straightforward as it sounds. For one, you'll need to fork out the entire amount of your bail in cash. Thus, you've got to have that said amount of cash on hand before getting arrested.
As you might've expected, many people simply lack the amount of cash on their person to post their own bail. Because of that, they must work with a bail bondsman. 
With that said, the chances of you working out a proper deal with the bail bondsman increase if the following circumstances are met:
You've got a stable job

You've got a good credit score

You're a first-time offender

You're a property owner of a property with equity that's equal to your bail

You've been a long-term resident of your area
Hiring a bail bondsman is the best thing to do if you're suddenly stuck in a legal pickle. Needless to say, posting bail doesn't necessarily mean that you'll be able to avoid a prison sentence. If anything, doing so will only temporarily secure your freedom until a judicial verdict is made.
(Related: How Do Bail Bonds Work?)
Reduce Your Jail Call Costs By Up To 90% Per Minute With GlobalTel
GlobalTel's inmate calling service lowers jail call per minute rates by up to 90% for jail calls from US facilities. Sign up now and use the special jail call phone number we create for you to eliminate the long distance jail call fees. Try GlobalTel for only $45.99 for 90 days. Make US/domestic and international jail calls at the local rate and stay connected to your incarcerated loved ones for less. Learn more about how to sign up for calls from inmates here.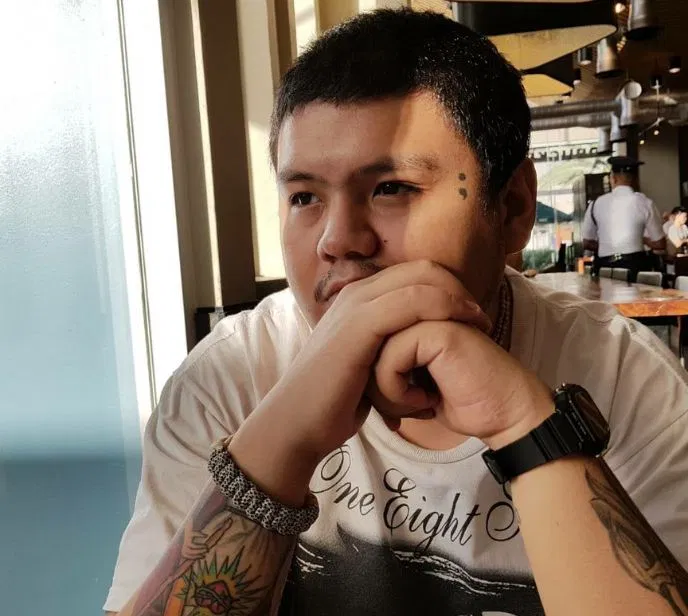 About The Author
Christian Cruz is an experienced blogger with a deep passion for crime stories and justice. Over the years, Chris has written many stories on a myriad of topics. As a result, millions of people worldwide have read and benefited from his content.