Can You Go To Jail For Not Paying Taxes?
Published July 26, 2022
Can you go to jail for not paying taxes?
The short answer is yes. It is possible to go to jail for not paying taxes. However, failing to pay your taxes doesn't automatically warrant a jail sentence. Police will not be kicking down your door and take you away in handcuffs. After all, your failure to pay taxes might simply just be because of harmless neglect that can be overlooked and amended with an appropriate fine.
Criminal & Civil Penalties
Honest errors in tax returns don't result in criminal charges. Quite interestingly, most tax liability issues aren't criminal in nature. 
For example, when an audit is conducted and it's deduced that you owe money to the IRS, that means a civil judgment will be placed upon you so the IRS can collect what you owe them.
Remember, you can only face jail time if the authorities file charges against you. Oftentimes, this happens when you fail to pay your due IRS fees on time or commit other tax-related crimes.
What Lands You In Jail
It's a known fact that the IRS can't press charges just because you don't have enough money to pay your debt to them. With that said, these actions can lead to penalization:
To put it simply, tax evasion is the act of intentionally withholding your financial information for the purpose of paying lesser taxes. A good example of tax evasion is when someone files fraudulent tax returns to fool the IRS into thinking they should place a tinier fee on you.
A lot of people mistakenly believe that tax fraud is synonymous with tax evasion. In truth, each term has a different meaning. In a legal sense, tax fraud refers to any sort of activity done to conceal or falsify your tax returns to lessen the amount of taxes you owe and have to pay.
You've got two kinds of people in the world. One is the type who simply forgets to file their tax returns. Meanwhile, the other is the person who willfully avoids filing their tax returns.
Anyone who's caught intentionally failing to file their tax returns is criminally liable. He or she may be charged and then prosecuted by government authorities on orders from the IRS.
How Can You Avoid Possible Jail Time
If you've got tax issues, there are legal ways to mitigate them without facing jail time.
For instance, if you owe less than $50,000 in taxes, there's the option to set up an installment agreement with the IRS. This agreement will allow you to pay your debts on a monthly basis.
People who owe more than $50,000 can do the same thing. However, it'll be harder to secure a deal with the IRS. Furthermore, the agency will require more information regarding your investments, assets, and expenses. Of course, this may be a hassle on your side.
Another option you've got is an Offer-in-Compromise. Simply put, this is an agreement between the IRS and taxpayer to settle on tax liability for a fraction of all that's owed.
(Related: The Debt Prisons of 21st Century USA)
Reduce Your Jail Call Costs By Up To 90% Per Minute With GlobalTel
GlobalTel's inmate calling service lowers jail call per minute rates by up to 90% for jail calls from US facilities. Sign up now and use the special jail call phone number we create for you to eliminate the long distance jail call fees. Try GlobalTel for only $45.99 for 90 days. Make US/domestic and international jail calls at the local rate and stay connected to your incarcerated loved ones for less. Learn more about how to sign up for calls from inmates here.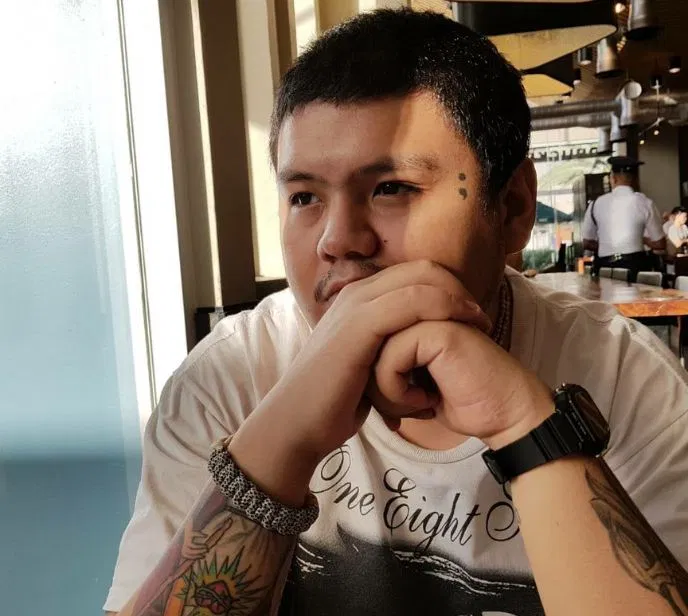 About The Author
Christian Cruz is an experienced blogger with a deep passion for crime stories and justice. Over the years, Chris has written many stories on a myriad of topics. As a result, millions of people worldwide have read and benefited from his content.